by: Larry Evans
08/24/2020
0
Our Men's Tuesday night Bible Study continues as we study, "Who is Jesus, Really?" Join us on-site or on Zoom.
Join Zoom Meeting
https://us02web.zoom.us/j/85623758747
The Ladies are continuing their Bible Study on, "The Good Gospel" by Jenny Allen Tuesdays at 6pm on-site in room 104.
Our Students just began a study on, "Is the Bible Reliable?" It is on Wednesday at the church @ 6pm.
In addition to the Tuesday night Bible Study, the men also have a Thursday morning Bible Study which includes breakfast. Join us @ 6am in the Fellowship Hall as we study the book of Proverbs.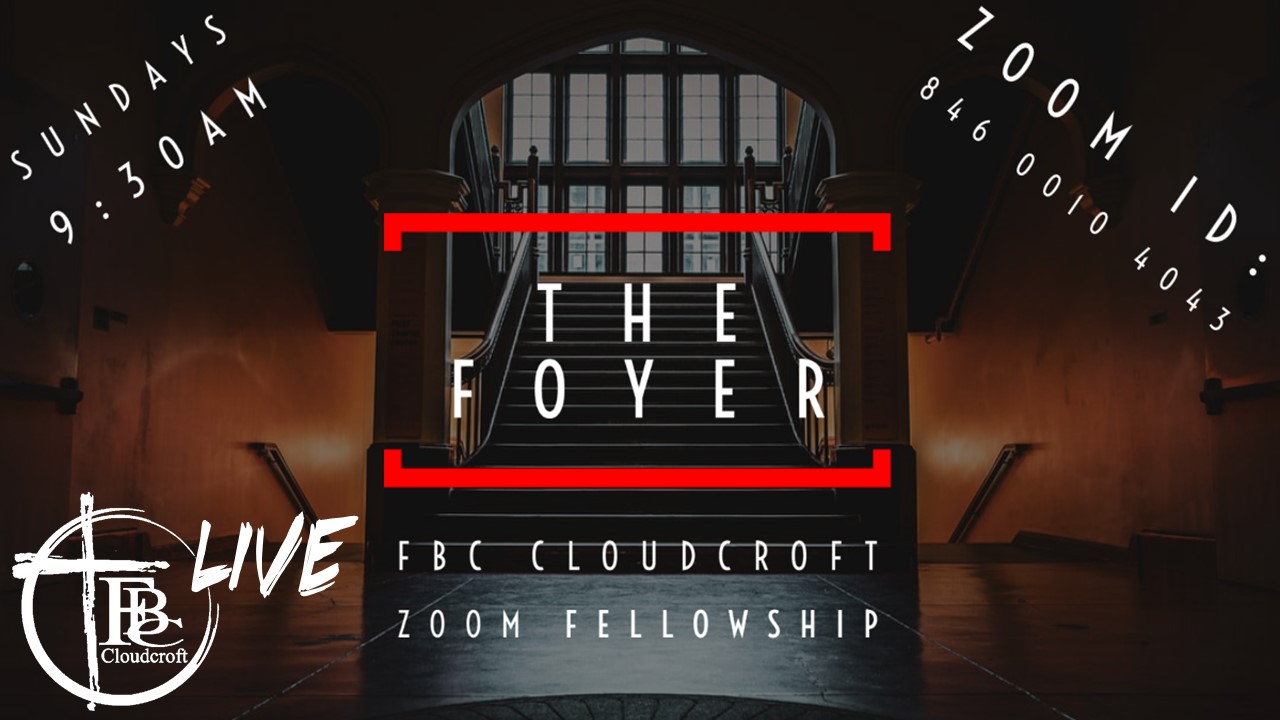 Jump in on Zoom Sundays @ 9:30am before the service and fellowship in "The Foyer." Join Zoom Meeting https://us02web.zoom.us/j/84600104043



We are on-site and online for our weekly Worship Services! Join us on-site or online Sundays @ 10am.
Whether in person or online, we would still love to hear from you. Connect with us using our digital connect card. Click the graphic or aim your camera at the QR Code. Either way, we would love to connect with you!
We want to make it easy for you to continue in the support of FBC Cloudcroft. Just click the graphic for ways to give.